Greg Moses, Community Life Editor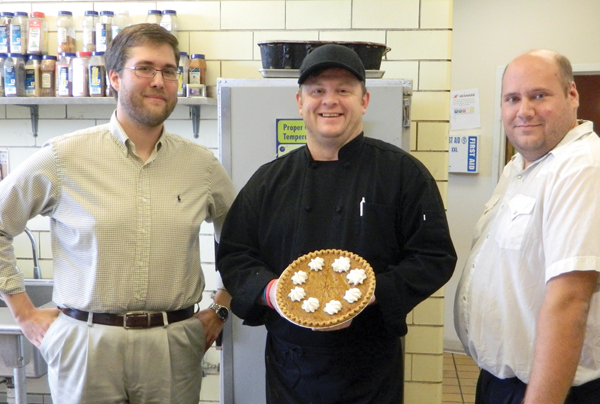 No festival is complete without food. And, in the case of Pumpkintown – coming up on Saturday, Oct. 8, it just wouldn't be right to not include recipes with a certain ingredient.
"Pumpkin packs a lot of flavor, much like the heritage and history of our area which is what Pumpkintown celebrates," said Pumpkintown committee chairwoman Meredith Willson.
For this reason, the Athens Kiwanis Club and Tennessee Wesleyan College Dining & Catering are joining Pumpkintown for the first ever Kiwanis Pumpkin Pie Contest. Recipe entries will be sought now through Friday, Sept. 30, at 5 p.m.
"Pumpkin pie and Pumpkintown are both fall staples in this area," said Kiwanis club member James McKeehan. "It'll be a tasty way to celebrate the festival and season – and for a lucky winner, a very lucrative way, too."
Recipes can be emailed to athenstnkiwanis@gmail.com or dropped off in the Tennessee Wesleyan College Dining Hall through Sept. 30. Entry forms can be found online at www.athenskiwanis.com Continue reading →